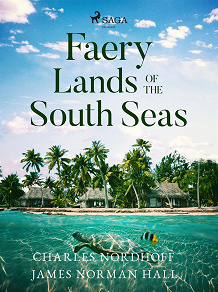 Faery Lands of the South Seas
Finally returning from the horrors of World War I, James Hall and Charles Nordhoff follow their dream of touring the South Pacific. A fascinating non-fiction account of two americans' meeting with life in French Polynesia in the late 1910s, "Faery Lands of the South Seas" is classic adventure travel at its best.

Charles Nordhoff (1887-1947) and James Norman Hall (1887-1951) were American writers, best known for their collaborations. Their major works include the novel "The Bounty Trilogy" (1940).
---