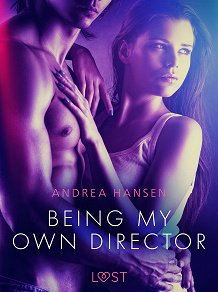 Being My Own Director - erotic short story
She has travelled to Scotland to be in an adult film starring a milkmaid. But when the director refuses to respect her boundaries and leaves the set in a huff, she is suddenly left with the responsibility of finishing what they've started.
This short story is published in collaboration with the Swedish film producer Erika Lust. Her aim is to depict true human nature and diversity through stories of passion, intimacy, love and lust.



Andrea Hansen is the pseodonym of a Danish author of erotic short stories.
---