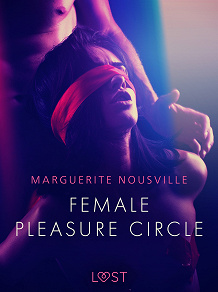 Female Pleasure Circle - Erotic Short Story
While on holiday in New York a Danish woman decides to challenge the taboo of female masturbation. She shows up for a 'Female Pleasure Circle' class in the hopes of pushing her own boundaries with the help of other women. When the women get started and find a shared rhythm, there is no stopping them.

Marguerite Nousville is an erotic fiction writer. "The Ballet Master" is her first short story.
---